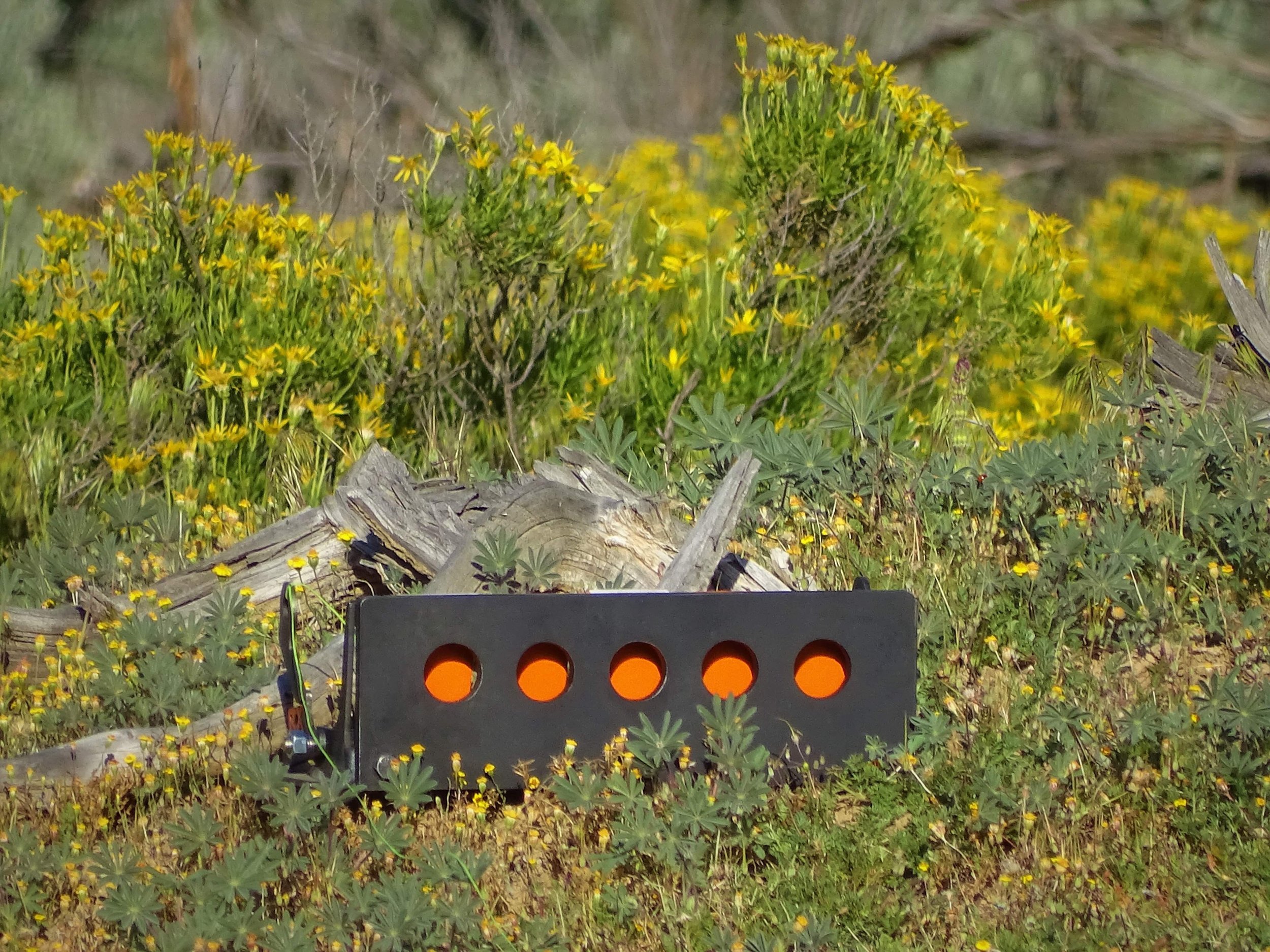 A Modular, 3-dimensional and portable Target System bridging the gap between firearms and air guns!!
The Rx Target is exactly the Target you need, at precisely the moment you need it.
The ease of changing face plate configurations and paddle thicknesses allows the user to experience a true modular design in a precision shooting target platform. Having 5 shots on one target before needing to reset allows more time on the gun. We currently have 4 faceplate configurations, one can train in multiple disciplines such as field target, rapid fire, 10-meter, and tactical precision shooting. It doesn't stop here. Choose from our modular silhouette line to train for silhouette challenge events.